This was a NATO Meeting in October 2006
Garmisch, Germany (here is the National Anthum-click pause when required)
The send off from Montreal.
Sharon, my godchild and niece Amanda and Sharon's brother Stephen Leighton
Sharon's dad, Mr George Leighton.
You guessed it, it is not Business Class!
Welcome to Munich. We would see this many times as it is the entrance to the Marien Platz.
Every time we go to Munich, we go to the market and Sharon has a great ham sandwich from this deli.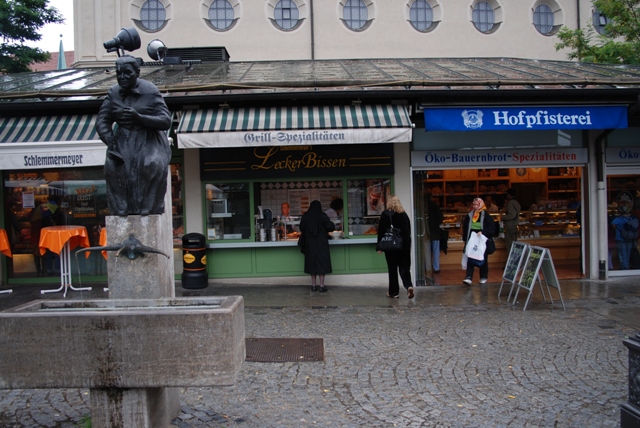 this was fresh orange juice...very expensive. We never had this again! hahah
Yes, she found one!
Breakfast at the hotel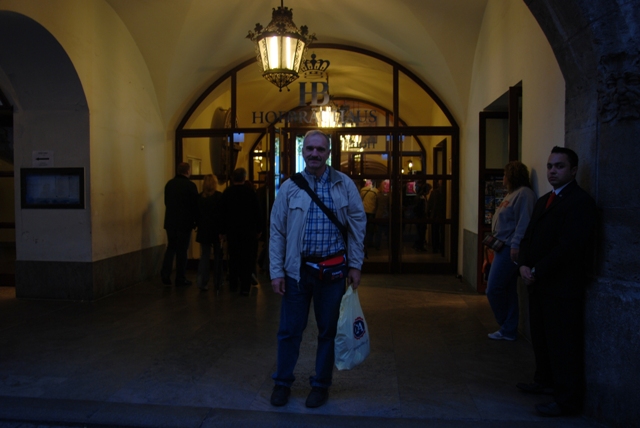 Here is where we were calling home to let people know we were alright.
Sharon as we head towards Garmisch by train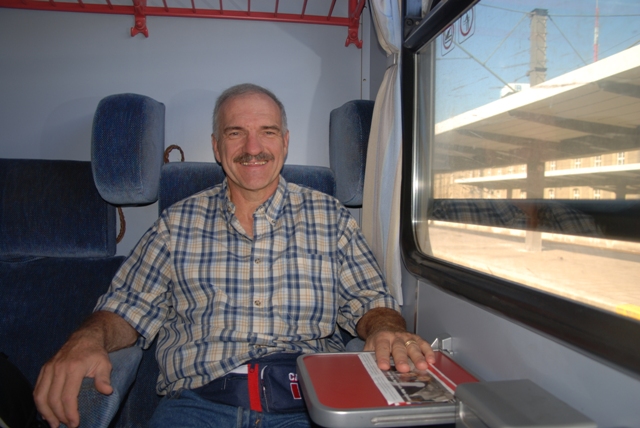 Now we moved to the Edelweiss-my first time so we ended up with a ground floor....Next time I would ask for a different room!
This is the old General Patton where we stayed in 2002.
At the hotel they offer many tours and this is Sharon getting on one of these tours.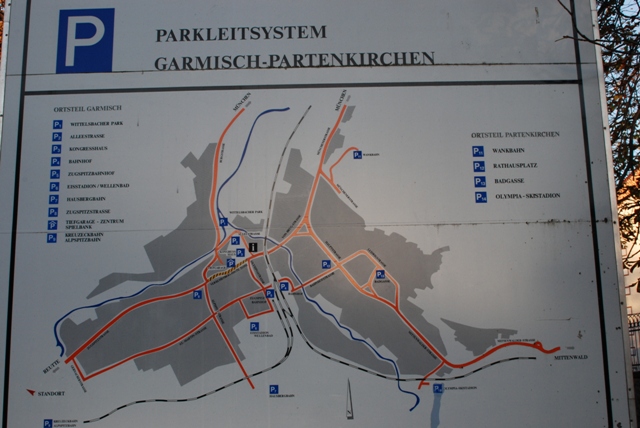 One of our friends, John Dickhute had rented a car. He brought us to a few sights.
There's a small fee to enter the gorge which begins a short hike up into the Alps from the Olympic stadium. The trail is mostly pressed along or under the overhanging rock. Originally, this narrow gorge was used to float logs down into town from the high alpine meadows where they were harvested.