Tom & his wife Marigene Little are family friends and by extension so are their kids. Matthew is an organ player for the church (Christ and Grace) and this was his final day before leaving with his girlfriend (Kristen) for California. Matthew is on the left.
This is Tom and his son Matthew
Sean (who seems to be rolling up his sleeves) is Matthew's brother.
This is the proud family. Matthew, Marigene, Sean and Tom
Good Luck Matthew & Kristen. We wish you the best of luck in all your endeavours, you will be great!!! Life is filled with unexpected adventures. As you continue to move on in life and face new events, adventures and challenges, we wish you the best of luck.
https://cdn.knightlab.com/libs/juxtapose/latest/embed/index.html?uid=f21474c0-2067-11ea-b9b8-0edaf8f81e27
Maxx 10010033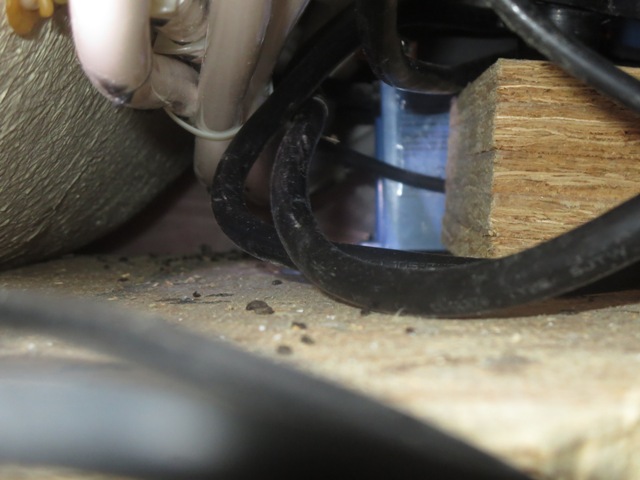 Buttons but they do not work right now.
The red light for water level indicator is working.