This was a NATO Conference at Disney World in Florida May 2011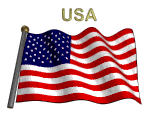 Sharon and I left on Friday 6 May 2011 for Disney World, Florida. We arrived there late at night. We are staying at the Shades of Green Resort on Disney World. I stayed there once before a few years ago during an ABCA conference.


The map with the circles is to give you a perspective of where Walt Disney World is, the Airport where we landed and the city of Orlando (ya, not next door). Notice at approximately 1 o'clock to Walt Disney World is the PGA golf "Bay Hill".
We stayed at the Shades of Green. Here are some photos of the hotel
7 May 2011 (Saturday)
I must start out this section of the web by stating how disappointed I was when I discovered that I had "lost" two days worth of pictures. I have tried all the recovery programs out there and I could not even find a hint of where those pictures might be located. My only conclusion is that I had "written" over them. I do have some pictures that Sharon took.
Here is one of her at the Mexican pavilion at the Epcot Centre
From recollection what we did on the 7th was
1) play a round of golf on the Palm Golf Course
Here is a link (no pun intended) to a PDF file of the Palm golf course. It is going to be about 9 slides. It will take you around the 9th hole location. When you see Sharon and I near water "posing" that is the 9th hole and the buildings in the back is where our hotel room was located
2) spend the rest of the day at the Epcot Centre, until the fireworks display finished. This is the only picture salvaged of that day and it was taken by Sharon.
8 May 2011 (Sunday)
Here was a day where Sharon and I spent going to the Magic Kingdom. There are generic pictures (no special event) and then there were other events that we attended.
Dream Along with Mickey movie below or click here for a picture webpage
A Dream Come True Parade video below or webpage click here
Jungle Cruise or here for webpage
Liberty Square Riverboat click here
Swiss Family Treehouse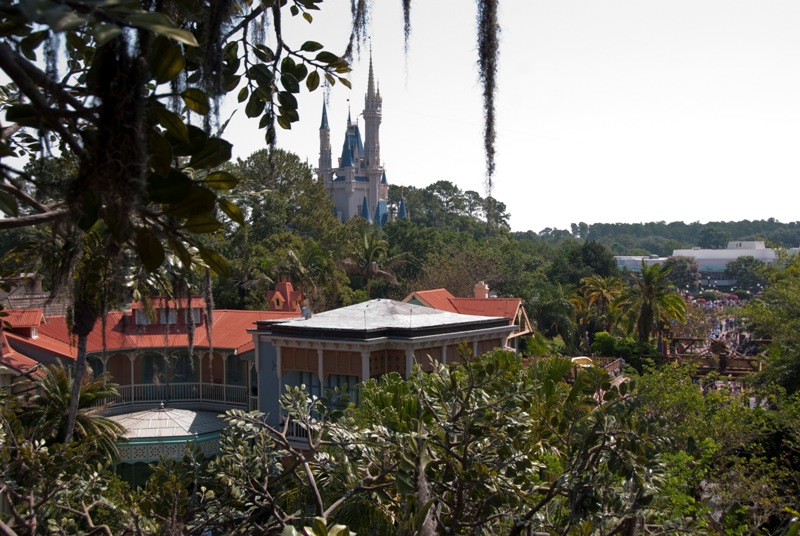 Tom Sawyer Island
Walk Disney World Railroad

9 May 2011 (Monday)
Another day where most of the pictures were lost. We spent most of the day at Downtown Disney. A place where we frequented often so there are some shots that would have been repeated.
10 May 2011 (Tuesday)
The work day ended with the Chairman of the conference I was attending presenting me with a certificate in appreciation for my work over the last 7 years with NATO,
We went out for supper with Tom Little and his lovely wife Marigene. Tom if you are reading this, thank you for coming down to Orlando and spending some time with us.

At night we went out to the Cirque du Soleil
This next photo may look odd, but it really shows how close we were to the stage. It was done quick as no photos were allowed in the theatre.
11 may 2011 (Wednesday)
Nothing significant to record....:)
12 May 2011 (Thursday) this was a day where all the NATO delegates went on a bus and boat tour of Orlando.
13 May 2011 (Friday)
Sharon and I returned to Magic Kingdom and visited
1) American Idol
2) Beauty and the Beast
14 May 2011 (Saturday)
15 May 2011 (Sunday)
Here we stayed around the pool.
16 May 2011: (Monday) We fly back home