Conference in Middelkerke, Belgium September 2010
Middelkerke, Belgium (here is the National Anthum-click pause when required)
This was a NATO conference and it was not long enough for Sharon to follow me.


Slijpeburg, Middelkerke
On the 26th I went out and about. Here are some of the shots I took
Here are some of the photos click here
The next opportunity that came up was a visit to Ypres. From the town square to the gothic-style St Martin's Cathedral (built 1221), you will also notice the fountain in the Grote Market spare, to the Menin Gate which was the entrance to all the festivities of "rememberance".
To see the visit to Ypres and the Menin Gate activities click here
Next, there was a visit to Bruges.
To see the visit to Bruges click here
Next day I went to two locations:
1) Tyne Cot Cemetery and then to 2) Passenchaele and visited the Canadian Cemetery.
The entrance to Tyne Cot
Something about all these soldiers fighting for our freedom that tugs at your heart strings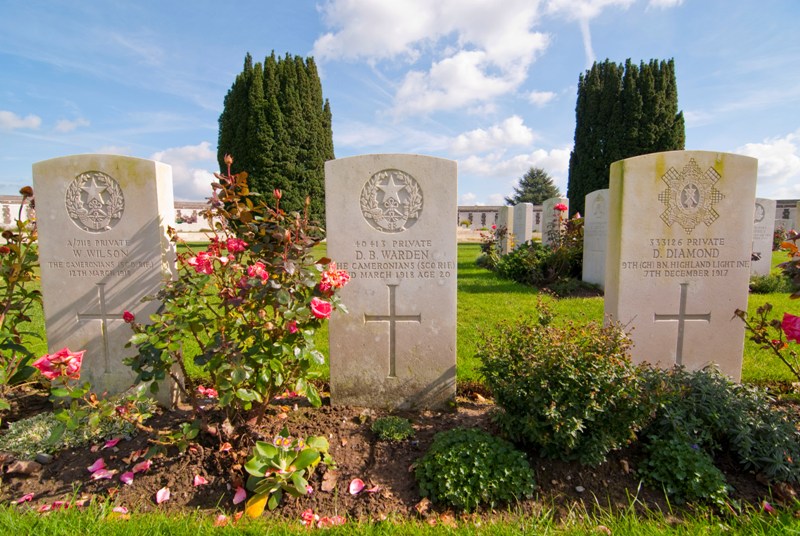 Next came Passchendaele.
The final phase, the advance on Passchendaele, took place in October and November, the aim being to take the strategically important high ground of the Passchendaele ridge. The first battle of Passchendaele, on the 12th October, failed to take the village, and the second battle of Passchendaele lasted from the 26th of October until the 10th of November. Below are a modern map of the sites described on this page, and a trench map of the area from 1917. Just south west of the village is the large cemetery and Memorial to the Missing at Tyne Cot