This was an Logistic Conference in Monterey California, in Feburary 2009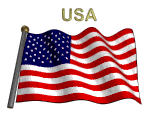 (to stop the music, press "pause")
I arrived the 31st of January 2009 at Monterey California and stayed at the Best Western. Sharon was not able to come with me.
When I saw the view from my room, I knew that Sharon was going to be upset that she missed this opportunity.
1 Feb. Two other workers from Ottawa also went with me as I made my way to my "Mecca" -Pebble Beach".
You just never have enough pictures by the water so if there are a lot of them, let me say--sorry---not!!
This is a view of Bixby Bridge-built in 1932. The Engineer with us said this was an engineering marvel. So "marvel" in the next few pictures.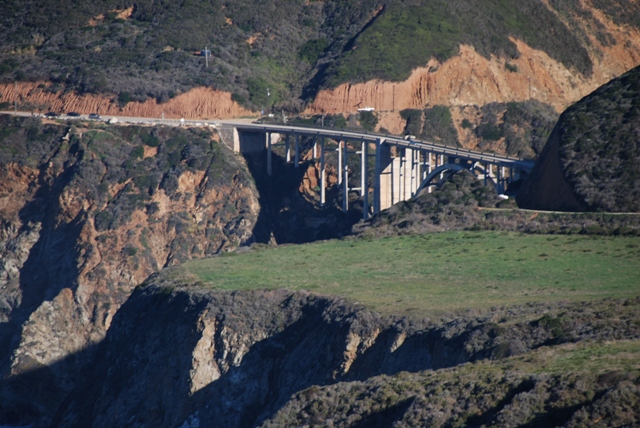 PEBBLE BEACH-arrived there a week before the Pro-Am and one year before they host the US Open 2010.
Behind me is the 18th Hole.
This is the entrance way to the club house
You should see what they have here for the rich and young.
This is the club house for another golf course in the area.
2 Feb-Goodyear brought all the Canadians out for supper. In case I am being audited, we paid..
3 Feb. I went to a race track for a fellow at work. Took some pictures and, not being a fan, left!~
I took a quike ride to Santa Cruz
4 Feb
Clint Eastwood territory.
This is Carmel Mission
I asked this stranger which way should I go?
Seems, in California, it really does not matter which way you go, the scenery is nice everywhere
One never tires of looking and listening to the ocean.
one last look at the hotel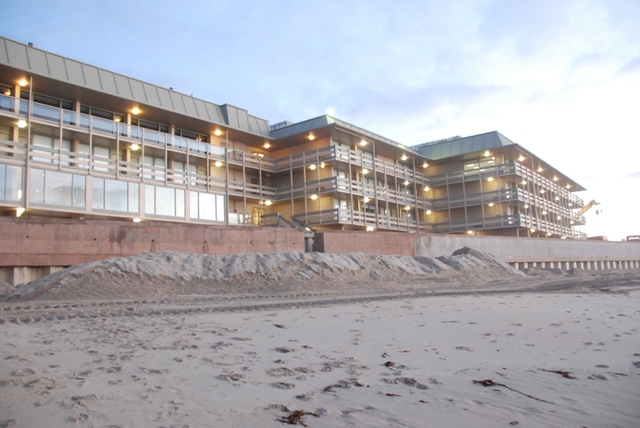 Sadly, I had to leave.