This was a NATO Project Team Meeting in October 2009
Amsterdam, Netherlands (here is the National Anthum-click pause when required)
Welcome to my hotel
From my window, I could see the water traffic way
Second time here and I am always amazed at the bicycles and how they are so plentiful.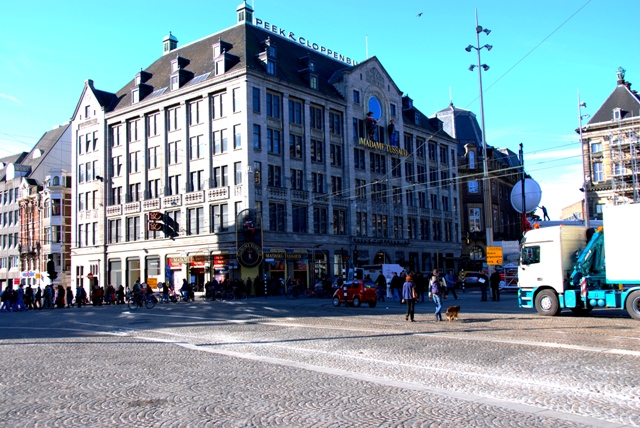 Did I mention there are a lot of sex shops in Amsterdam.
A museum for Marijuna
Gassan Diamonds-I took the tour. It was cheaper going alone than if I waited for Sharon to come with me.
Now this is my type of tour
A funny entrance, but again look at the slant on the house to the right
There is the road to the far right, a bicycle path (well, a lot more than a path) and then a pedestrian walkway
And after a long walk, I am back to my hotel.
People live on the water
This is the smallest house in Amsterdam and I would venture, in the world. People live here!
Another word for a marijuana place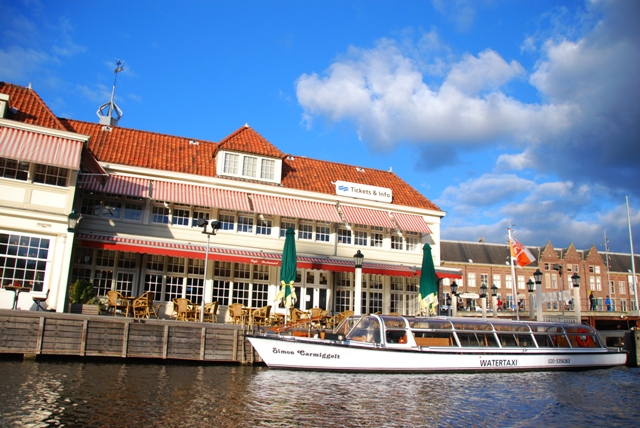 Oh ya, I was in Amsterdam for a conference, these are the people I was with.
A bicycle built for-drinking. You peddle as you drink and there is a designated person who steers! Go figure, only in Amsterdam.
To start with I do not smoke. I was so amazed at this store that I had to tour it and take pictures. It is for cigar smokers.
When I woke up in the morning and looked outside, the water traffic was pretty intense.
The railway system
Notice the red light-no this is not the red light district! It has a little bicycle in it. The number two is how long there is left until the bicycle turns green.
Main street
Looking up the main street towards the Central Train Station.
Souviner shops are plentiful in Amsterdam.
Who says Amsterdam does not have culture
Notice how the houses are not straight!!
Top left house, again, a little "bent".
They have outdoor washrooms-I would imagine these are for the men.
A lady in the window in a potion of the Red Light District.
Notice the deluxe version of the bicycle. It has peddles for the two kids.