This was a NATO Conference in Warsaw October 2008
Warsaw, Poland (here is the National Anthum-click pause when required)
I lost the story that I normally write for each adventure. So here is my recollection - 3 years later. I will research and provide details of the buildings when I have time.
My hotel -NOVOTEL and a famous building which houses the transportation hub of Warsaw. The tall building is the Palace of Culture and Science.
Here I was in a mall and later was stopped by the police for taking pictures.
Frederic Chopin and Lazienki Park
Palace on the Water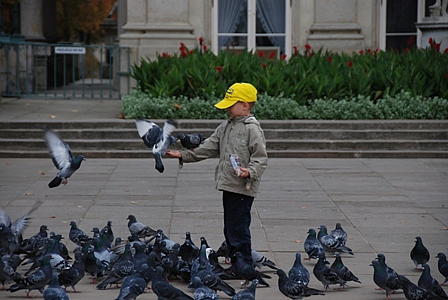 Monument to the Warsaw Ghetto Uprising
King Sigismund III of the Vasa Swedish dynasty, is who moved the capital of Poland from Krakow to Warsaw

The Warsaw Barbican is one of the few remaining relics of the complex network of historic fortifications that once encircled Warsaw. It was erected in 1540.
I am standing in front of the Warsaw Mermaid. This symbol can be found on the city's coat of arms.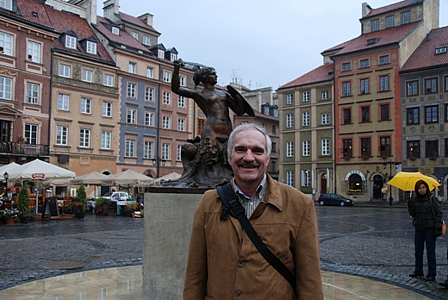 Little insurgent monument
The statue in front of the President`s Palace depicts Count Józef Antoni Poniatowski-a military commander in the service of Napoleon during his campaigns.
Tomb of the Unknown Soldier, the fountains were behind the tomb
And do not try and zoom in, that was not me in the buggy :)