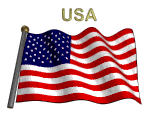 Florida (here is the National Anthum-click pause when required)
Well, in 1998 my parents decided to host Christmas in Palm Village Ranch okeechobee florida. We all agreed to go except Pauline and family as they were out in Alberta at that time.
With my kids, Matthew stayed back and Kathryn and Thomas came with us.
Of course celebrating Christmas did mean that we exchanged Christmas gifts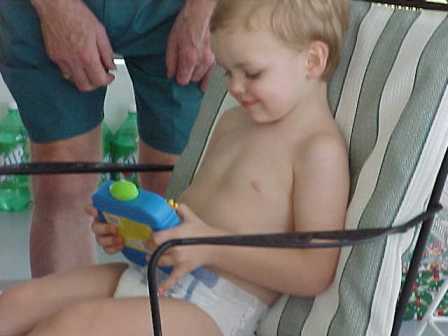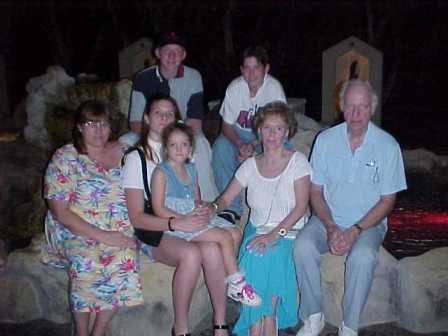 I did play golf with my dad on Christmas Day
Kathryn's long finger nails were done by my sister Pierrette
There is a story behind this Orange Groove stop that we made coming back from the beach. It has to do with helicopter surveillance, police blocade and escaped convicts.
We had fun and enjoyed the celebration. I hope one day to do it with my kids. Thanks mom and dad for that.