2022 15 April, Thomas brought Gavin out for Easter. Jasmine was with Kathryn visitng Joshua at that time. They are eating at The Works!
Katryna, Jonah, Joshua and Jasmine
17 April...Thomas tests positive for COVID and his grad picture from his program.
26 Apr Thomas finishes a long 6 month program called BUILDING the BENCH LEADERSHIP DEVELOPMENT PROGRAM which gets him ready for progression up the leadership ladder
15 May Cassandra's Wedding
On 28th May Thomas and Kheayali went to a wedding of their friends in Toronto. They looked amazing
1 June, when they are short of drivers, everyone does their part-including Thomas (Operations Supervisor•Stock Transportation). Here he is begining to drive his bus
5 June: Thomas brought Jasmine to watch Top Gun
Jasmine Turns 17 years old click here
21 Jul Thomas, Jasmine and Gavin came over to help retransplant a few of mom's plants. Thomas got Kangol hats for the three of them and it looks really good! Nice family.
Then it was "rest and relaxation"
Then a bite to eat at Popeyes-photo taken by long-arms Thomas...
And then 25 Jul with Grandma and then Hunter and his girlfriend
Then went on to see Eric and his girlfriend
Then they were off to Niagara Falls
First day of School-sister and brother!!
22 Sep 2022: Jasmine just got her driver's license today, passed on her first try
-----------------------------
Diwali 2022
Though it was at Thomas and Kheayali's house

Sangeeta spent the whole day preparing and setting things up for a Dewali celebration

Mother and proud daughter

We all enjoyed the food

Thomas had to explain to us how to eat "dosa"

We realized when we saw their lovely dresses that we, as visitors, were under-dressed for this festive occasion.

Thank you for the celebration and the company
On 26 Nov 2022 we went to Coco Fruitti with Thomas and Jasmine
And then again on 4th of Dec
2022 9 Dec Before the Lasalle HS dance Jasmine and her best friend Haily
Later that night
-------------------------
Thomas getting ready to go to his STOCK party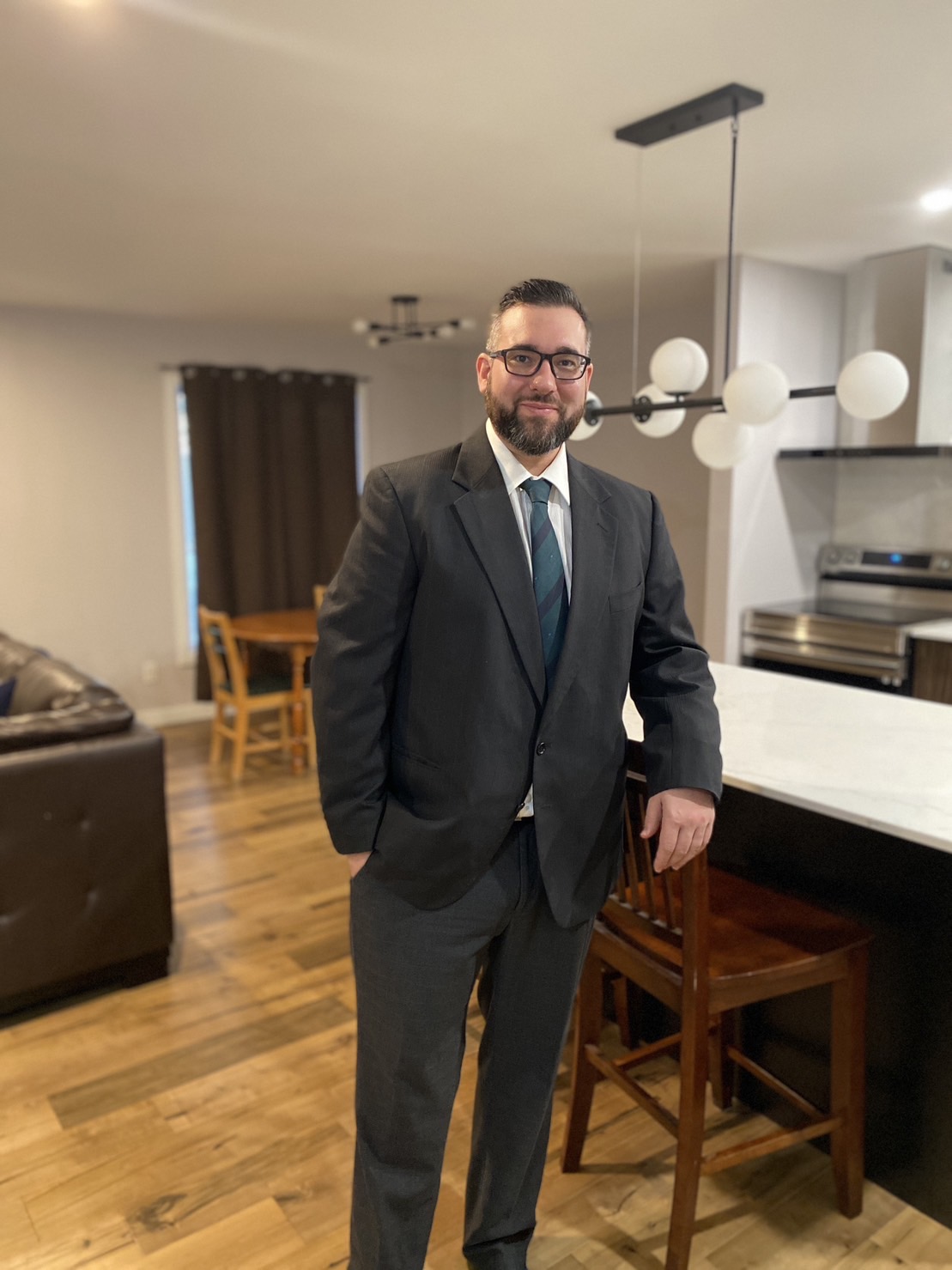 ----------------------------------------------
Click here to go back to Thomas' Home Page
Click here to go to Thomas' Years 1984 to 2002
Click here to go to Thomas' Years 2003 to 2005
Click here to go to Thomas' Years 2006 to 2009
Click here to go to Thomas' Years 2010 to 2014
Click here to go to Thomas' Years 2015 to 2018
Click here to go to Thomas' Years 2019 to 2021
Click here to go to Thomas' Years 2022 to 2023