2010
January, Eric's birthday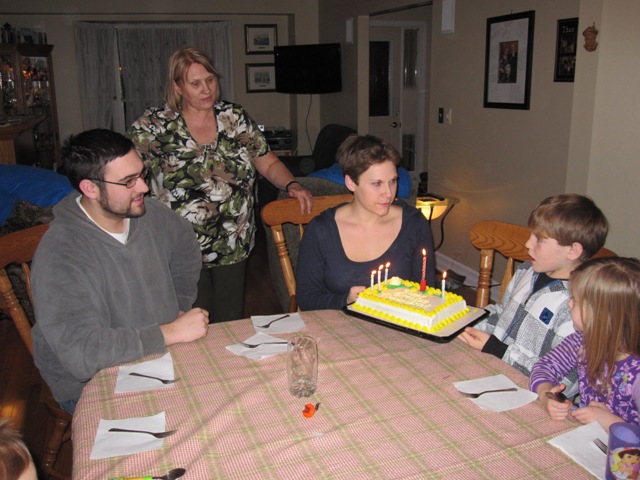 Gavin and Jasmine exercising
Mar 2010...all the cousins together
I played a little with this picture to look like this. Some like it, some don't...I personally love it
Thought this was so cute, Gavin kissing-or telling Great Grandpa a secret
A traditional Lift
Christmas at Le Chateau. Eric, Hunter, Joshua and Gavin...the boys
Thomas' family
2011




The cousins, our grandchildren
2012



Hunter, Mandy and Thomas
Christmas at our house and our traditional gift of PJs to the grandkids.
Christmas at Le Chateau and a Tassé Family Christmas photo.
2013
A Christmas supper with Friends and family. Here from left to right is Thomas, Asley, Richard Mollar, Pierre Tassé, Abe Anthony, Angela (Abe's daughter) and our next door neighbors Jackie and Leonard Woods.


2014

Thomas in Napanee Station.
Putting together a BBQ at Thomas'
Someone was turning 30...
Ashely, Mandy and Jasmine
Matt (Mandy's Husband) and Thomas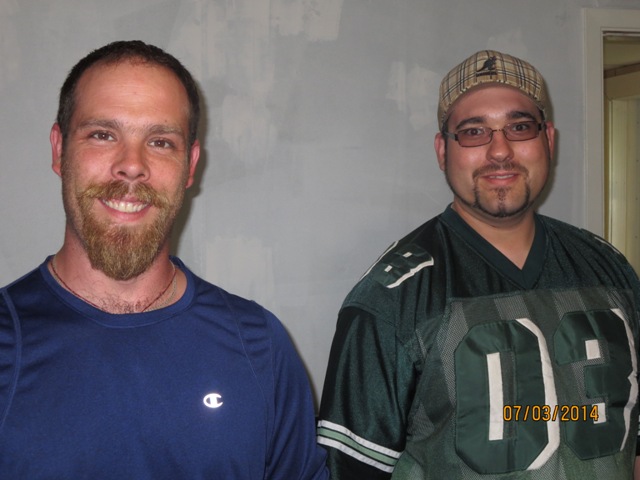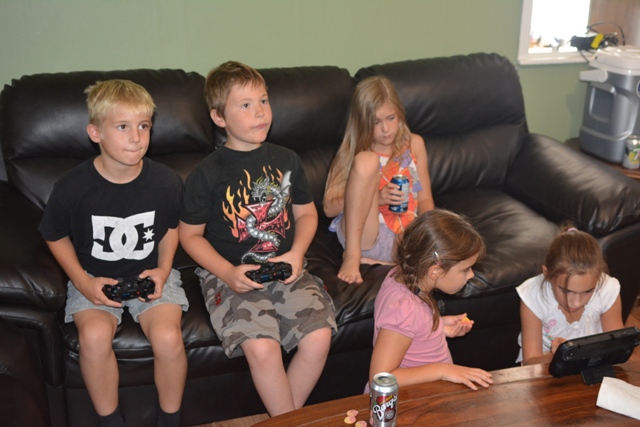 Jay, they have been friends for years. He is here with his son Max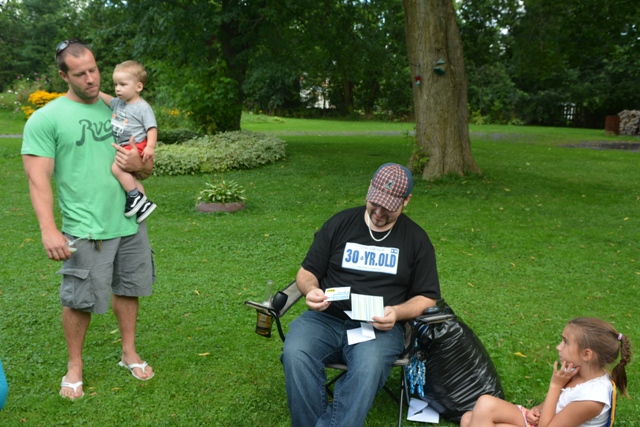 Click here to go back to Thomas' Home Page
Click here to go to Thomas' Years 1984 to 2002
Click here to go to Thomas' Years 2003 to 2005
Click here to go to Thomas' Years 2006 to 2009
Click here to go to Thomas' Years 2015 to 2018