1984
Thomas was born in Wainwright Alberta on 23 August 1984
1985. In the summer we were posted to CFB Gagetown in Oromocto NB
1986
1988. In 1987 we were posted to BFC Valcartier in Québec
hummm, not sure if this is a picture of Matthew or Thomas...
1989
1990. We were posted to CBK Kingston, Ontario
1991 at my grandparent's 40th Wedding Anniversary
1992
Thomas was an excellent bowler
1993. We were posted to Dwyer Hill, Richmond Ontario (JTF 2)
1994 19 June Matthew Kathryn Thomas and Tyler
1995
1998
Thomas did a lot of Referring.
1999-2000
Thomas coming from Referring School in Ottawa.
1999 Thomas' Hockey Team
2000
Thomas and Tyler
Thomas and Jay. They have remained good friends
2001
Thomas' time working at McDonald's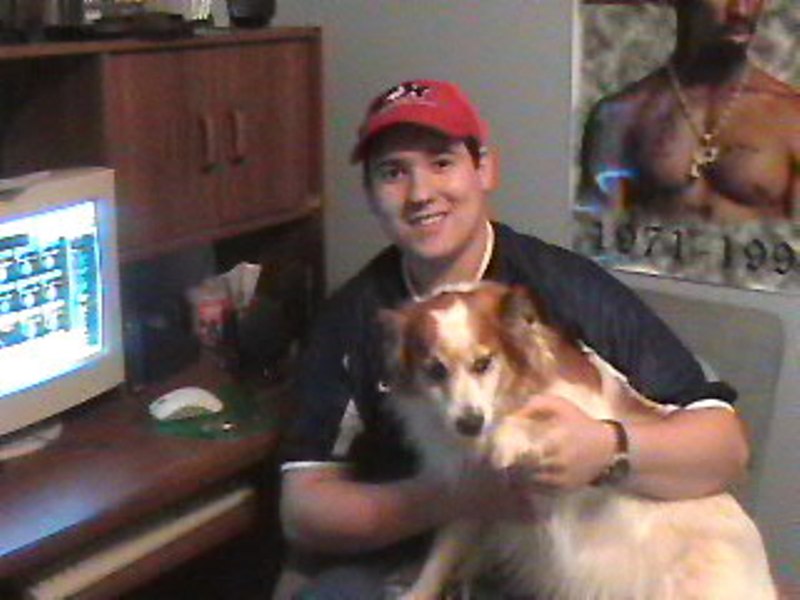 2002
He was into Rap Music and therefore took on a Rapper Role.
Thomas was a good golfer and played a lot when he was this age. He shot in the mid 70's.
Click here to go back to Thomas' Home Page
Click here to go to Thomas' Years 2003 to 2005
Click here to go to Thomas' Years 2006 to 2009
Click here to go to Thomas' Years 2010 to 2014
Click here to go to Thomas' Years 2015 to 2018