1 May 2022, Arianna Dance Competition with her ribbons of 1st place and 3rd place. Well done!!

Congratulations Arianna

Arianna on 8 May, passed her Class 6 license in Quebec. What does this mean? "Class 6 License permits the holder to operate a motorcycle, a moped, and an off-highway vehicle. Operation of vehicles in Classes 1 to 5 are prohibited, unless the motorcycle Class 6 license is held in combination with Classes 1, 2, 3, 4 or 5 license". Congratulations Arianna!
A lovely message of love from Matthew to Lisa
15 May Cassandra's Wedding
They went to a spa for the day. Here are two pictures of their day together. They both look incredible.
Arianna's dance competition in Gatineau. For more pictures, click here
Jessika starts Rock Climbing as a hobby-that is high. Go Jessika Go!!!
Jessika turns 17. A little restaurant party with mom and dad and her boyfriend Mike. In passing I asked Jessika if there is anything that Mike tells her that helps her with her fear of the climbing wall...she said "He always told me : If you can't get over the fear, do it scared". So as you get older Jessika, we all have a fear of getting older but we all do it scared! lol
-------------------------------
Jessika gets her license
--------------------------------------------------------------------------------------------------------------------------
Matthew with the new train for Via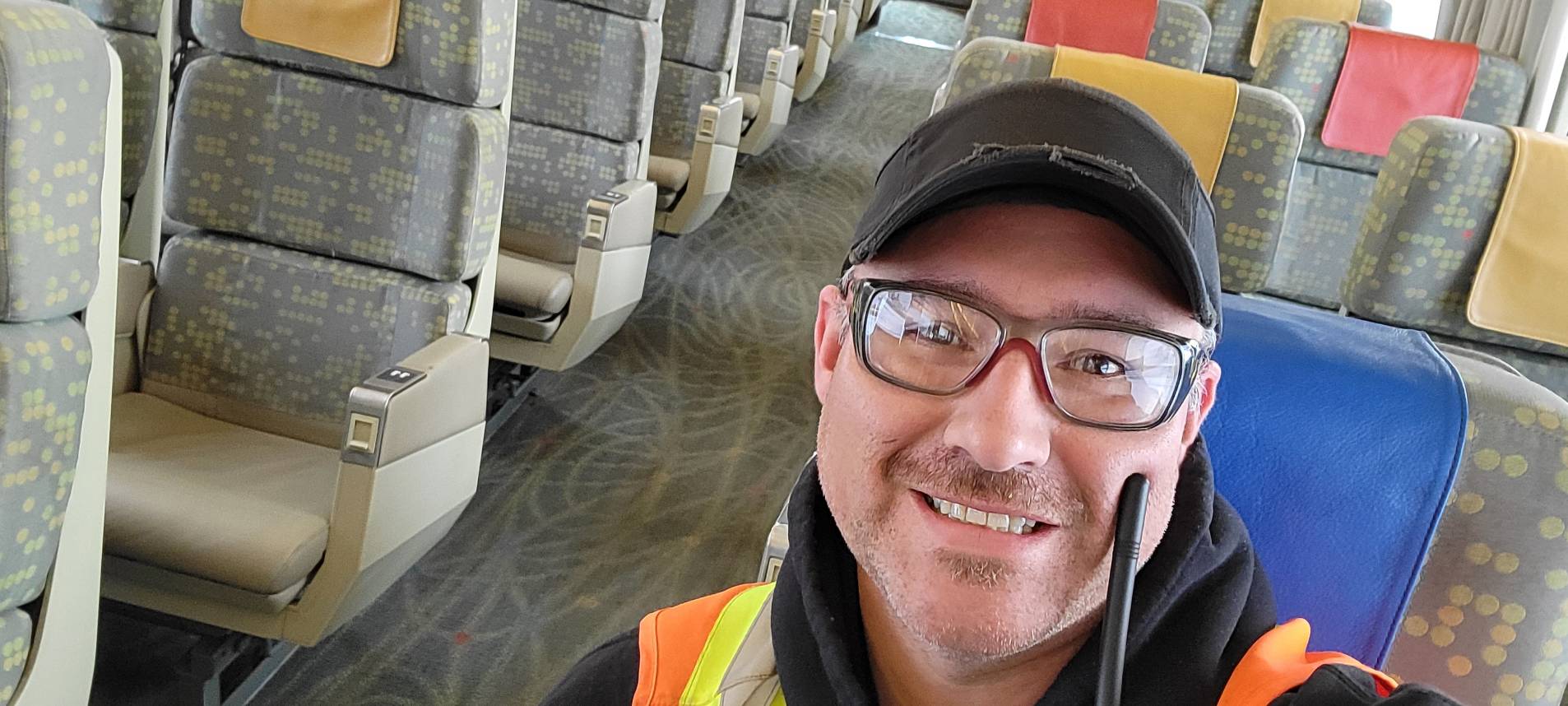 ----------------------------------------------------------------------------------------------------------------------
--------------------------------------------------------------
Click here to go back to Matthew's Home Page
Click here to go back to Matthew's Home Page
Click here to go to Matthew Years 1979 to 2002
Click here to go to Matthew Years 2003 to 2005
Click here to go to Matthew Years 2006 to 2009
Click here to go to Matthew Years 2010 to 2014
Click here to go to Matthew Years 2015 to 2016
Click here to go to Matthew Years 2017 to 2018
Click here to go to Matthew Years 2019 to 2021