2010
SHAKU
Joshua started SHAKU in Kingston December 2011. He has enjoyed it so much he goes 4 times a week and always wants to improve.
Here is Johsua on Graduation day where he went from a White belt to a High Gold Belt.
Below, he is also pictured with his sensei Mr McNeil.
Well done Joshua
2012

Kathryn, assistant manager at OshKosh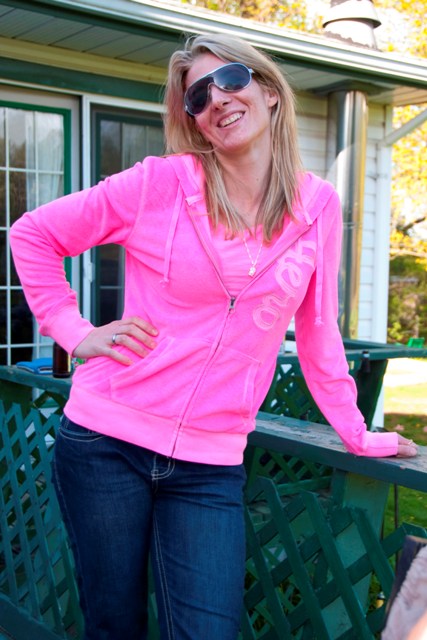 Oct

Click here to go back to Kathryn's Home Page
Click here to go to Kathryn's webpage of 1979 to 2002
Click here to go to Kathryn's webpage of 2003 to 2005
Click here to go to Kathryn's webpage of 2006 to 2009
Click here to go to Kathryn's webpage of 2013 to 2015
Click here to go to Kathryn's webpage of 2016 to 2018