2006 to 2009 were tumultuous times. Lots of things happening and not all of them are orderly.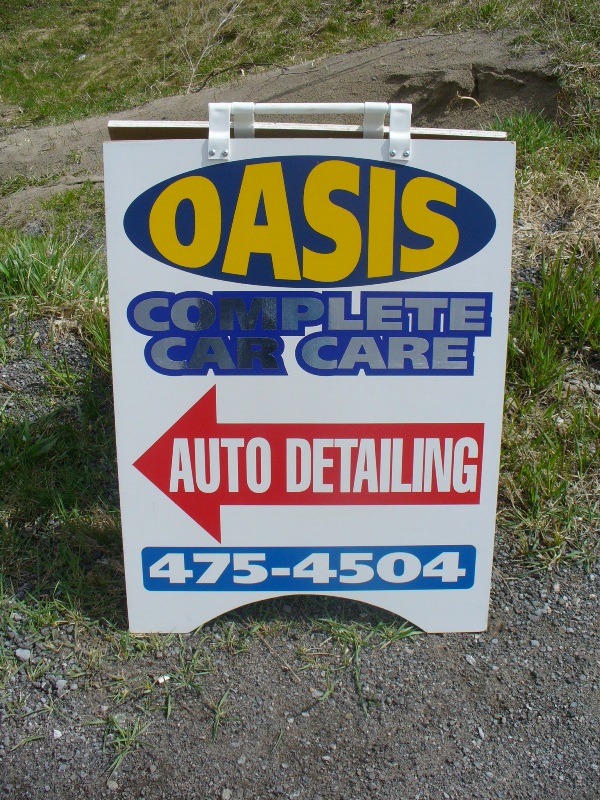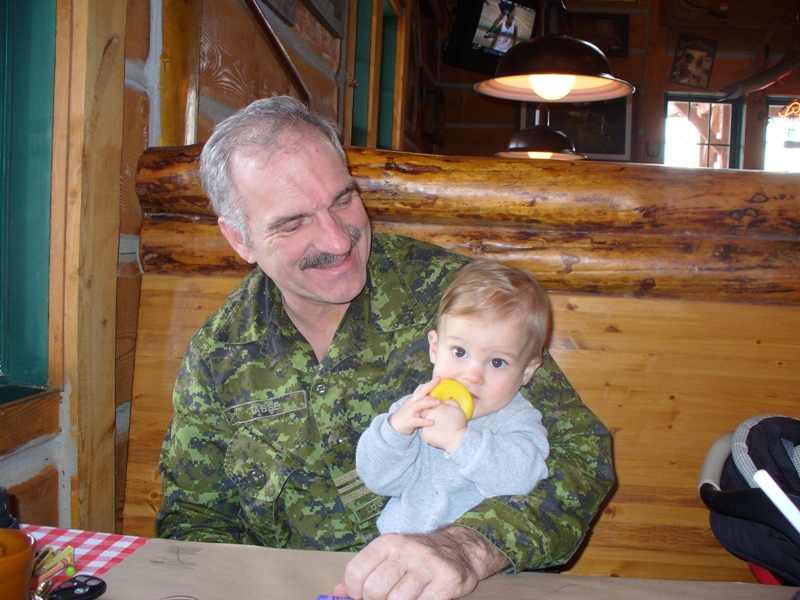 Many times Joshua and I shared some peanut butter.
Joshua at Le Chateau
2007
First leather jacket ...bought by his Grandparents (Papa and Grandma Tassé)
Joshua with his great grandparents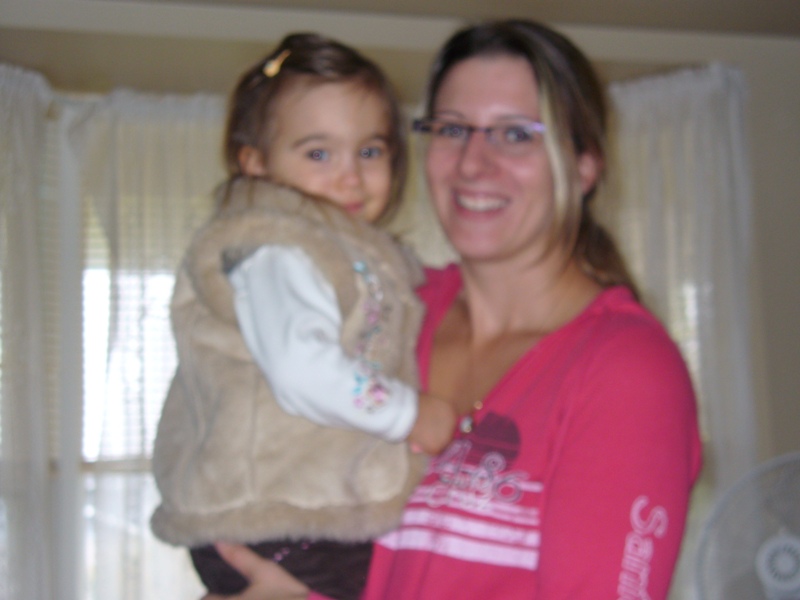 2008
Golf Shoes I brought back from Pebble Beach
Feb 2008 Joshua going in for surgery on his teeth.
Click here to go back to Kathryn's Home Page
Click here to go to Kathryn's webpage of 1979 to 2002
Click here to go to Kathryn's webpage of 2003 to 2005
Click here to go to Kathryn's webpage of 2010 to 2012
Click here to go to Kathryn's webpage of 2013 to 2015
Click here to go to Kathryn's webpage of 2016 to 2018