Kathryn's pictures from 1979 to 2002 inclusive can be found here
1981
1982 in Victoria
1984 Kathryn and Matthew holding Thomas
1984
1985 Kathryn at the Calgary Zoo, we were coming from Victoria BC and posted to St Jean, Qué
Kathryn's 1st Communion. Not sure on the date
1985 In Dec Kathryn learning Land Nursey School in Oromocto, NB
Sharon took the train from Montreal to Oromocto
1986 Oromocto, NB
Kathryn played baseball and I of course was helping
1986 in Gatineau
1987 In Montreal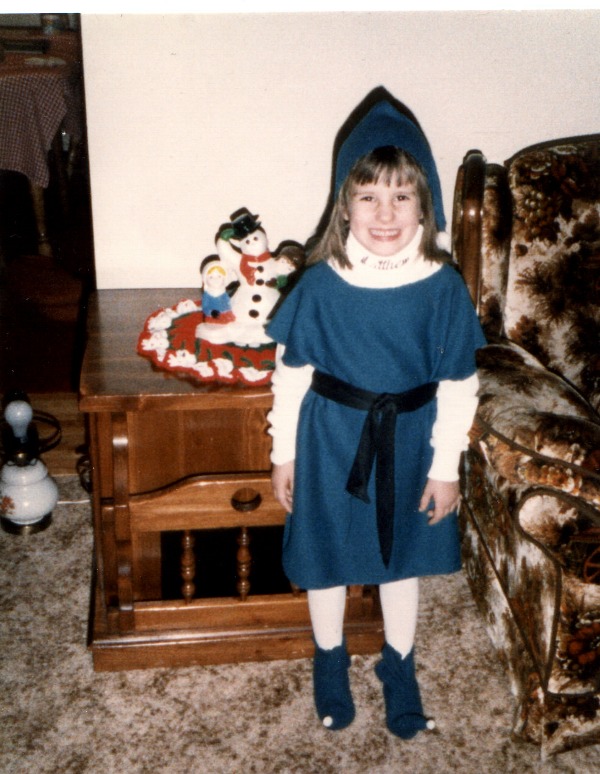 Christmas at my parent's
1987 Graduating
1988 In Val Belair
Kathryn with Glen McGhie (Who is inducted into the Ontario 5 Pin Blowler's Association hall of fame)
Always the fitness buff-Kathryn and Matthew doing stretches with me. Is Kathryn checking out to see if I am watching her???
1991 at my grandparent's 40th Wedding Anniversary
As the pic says 1994
1994 19 June Matthew Kathryn Thomas and Tyler
31 Dec 1994
1995...
This cost me a pair of jeans...lucky they were not the price of a bootlegger brand ;)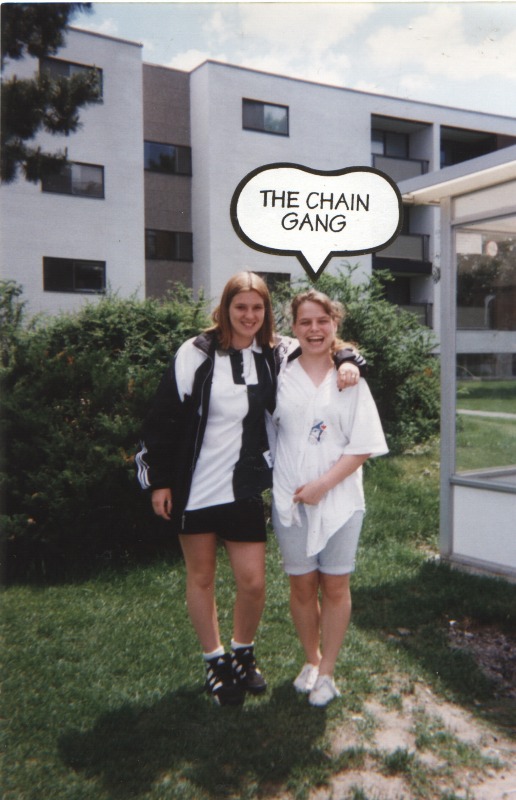 1997 at SNL Ottawa
1997 in Kingston
1998 On our way to Florida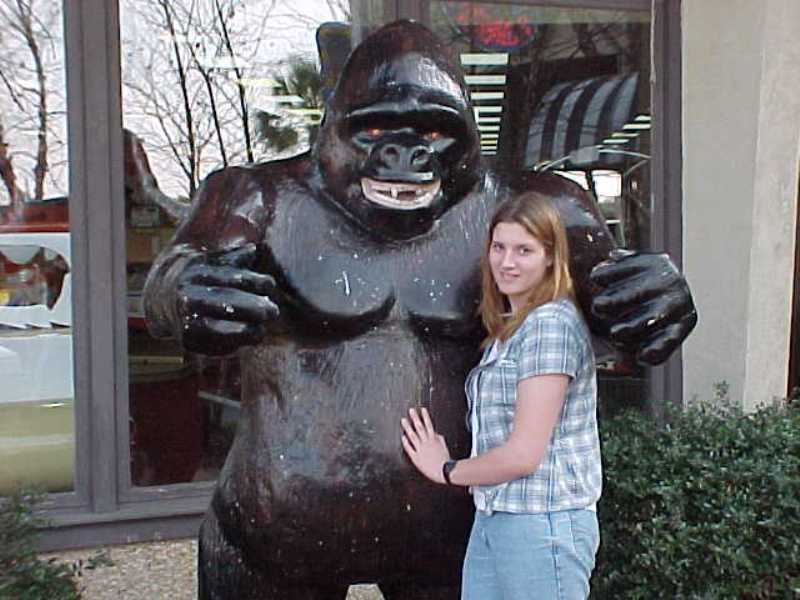 1999 Kathryn with her uncle George
1999 At Grandparent's Leighton party
Measuring up
1999 Christmas with The Anthony's
2000 Father's Day
Getting your Pride Ring
Kathryn when she lived on Joseph Street, Kingston
2001 6 Oct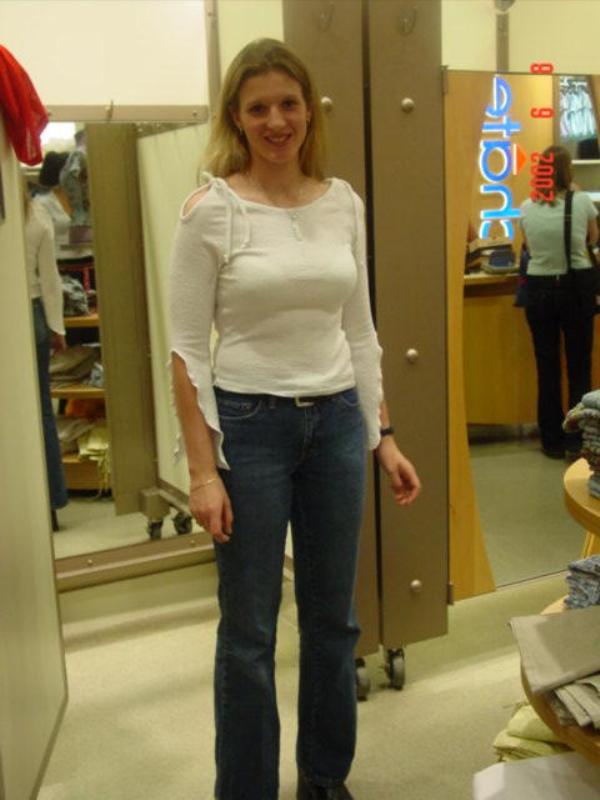 Not sure when, not sure where....
Click here to go back to Kathryn's Home Page
Click here to go to Kathryn's webpage of 2003 to 2005
Click here to go to Kathryn's webpage of 2006 to 2009
Click here to go to Kathryn's webpage of 2010 to 2012
Click here to go to Kathryn's webpage of 2013 to 2015
Click here to go to Kathryn's webpage of 2016 to 2018