Riley Turns One. Riley is Cassandra and Kail's daughter. Turned out to be a great party considering some of the restrictions. They had the party in their separate garage in the back with the door open the entire time. She now has a 1 year old and can't believe it!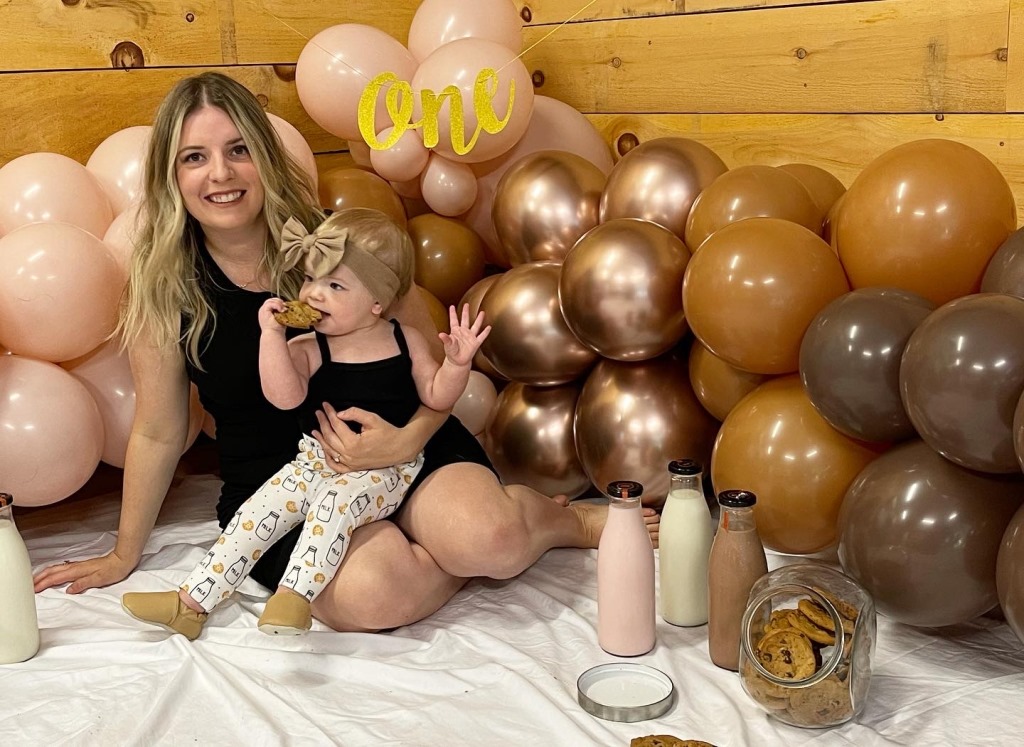 Who is Cassandra I hear you asking? Well, this was her in 2002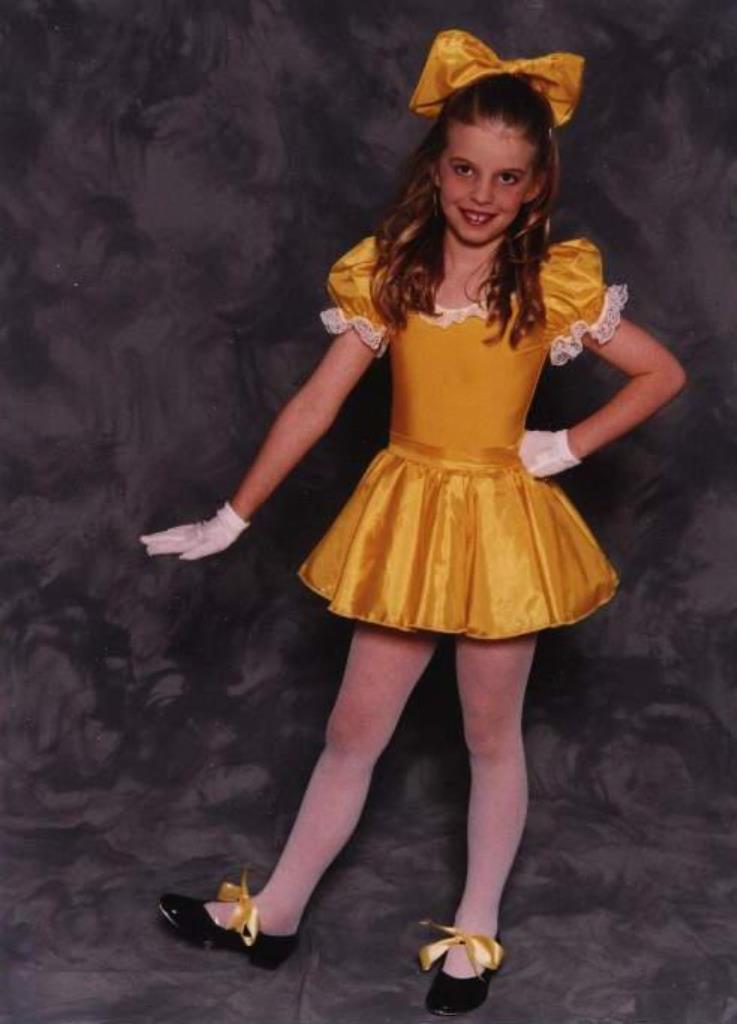 Now she is the very proud mother of Riley.
This is one set of proud grandparents, Rob & my sister Pauline
This is Kail's parents (Carl & Cathy) so cheerfully holding Riley
Three generations
Riley with River. River is Cassandra's best friend Jess' son who is 17 months old. Jess had Cassandra's engagement party.
Chantelle (Rob's daughter and Cassandra's sister) and Rob trying to get Riley's face in the birthday cake
Seems mission wasn't accomplished. More cake on Rob than Riley---and do I notice Riley proud of that fact?
Proud Grandmother
Great Great Grandma