Kathryn comes over to celebrate mom's 68th birthday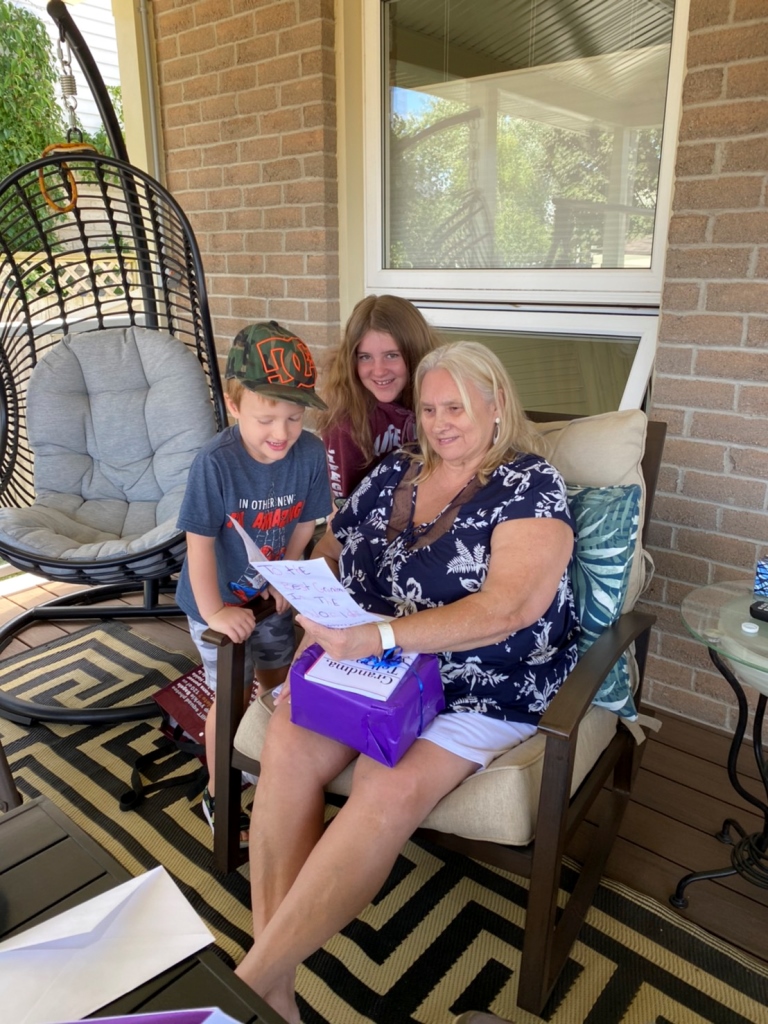 A Gift from Katryna and Jonah
"Grandma Tell me your story" book where you discuss with Grandkids the questions that are asked.
This is a purple jar with 100 inscriptions inside ranging from (you are wise) to "Good"
She is opting to take one paper out each day for the next 100 days...
Katryna sent a birthday video for her Grandmother
Wishes from Matthew & Lisa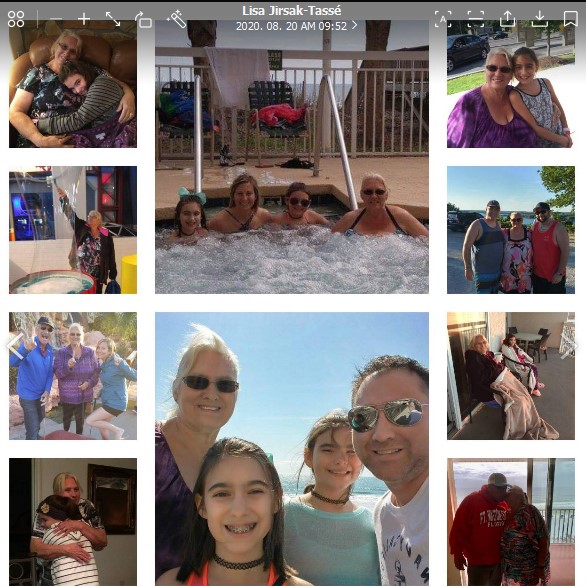 We received a special Birthday Wish from Jake, Melissa & Ryan's son.
Thomas and family came over with Chinese Food.
I gave her a birthday card with the traditional dollar amount matching her age...plus $1
A Lovely card from Thomas and family
Sangeeta taking a break
Kheayali observing
Jasmine and Gavin are now officially the same height
Jasmine's eyes seem to say....OMG!!!
Along with lots of phone calls, texts and emails wishing Sharon a happy day.