It is unfortunate that I can not relate the whole story of what happened during the week, but in the infinite hearts of Matthew and Lisa, they have committed to taking all their nieces and nephews at about 11 years old on different adventures. Though Jasmine is seen in this picture, she had her adventure last year or the year before with Joshua.

The girl to the left of Jasmine is Emma Tassé, Tyler's daughter.
So we are at the train station waiting for the train and it is Gavin and Katryna's first train ride. Gavin is with his dad at the moment.
So we are all heading down the escalator to the other side to catch the train heading towards Montreal. It was 20 mins late given the extreme heat that has been of late
Here are the proud kids with their tickets.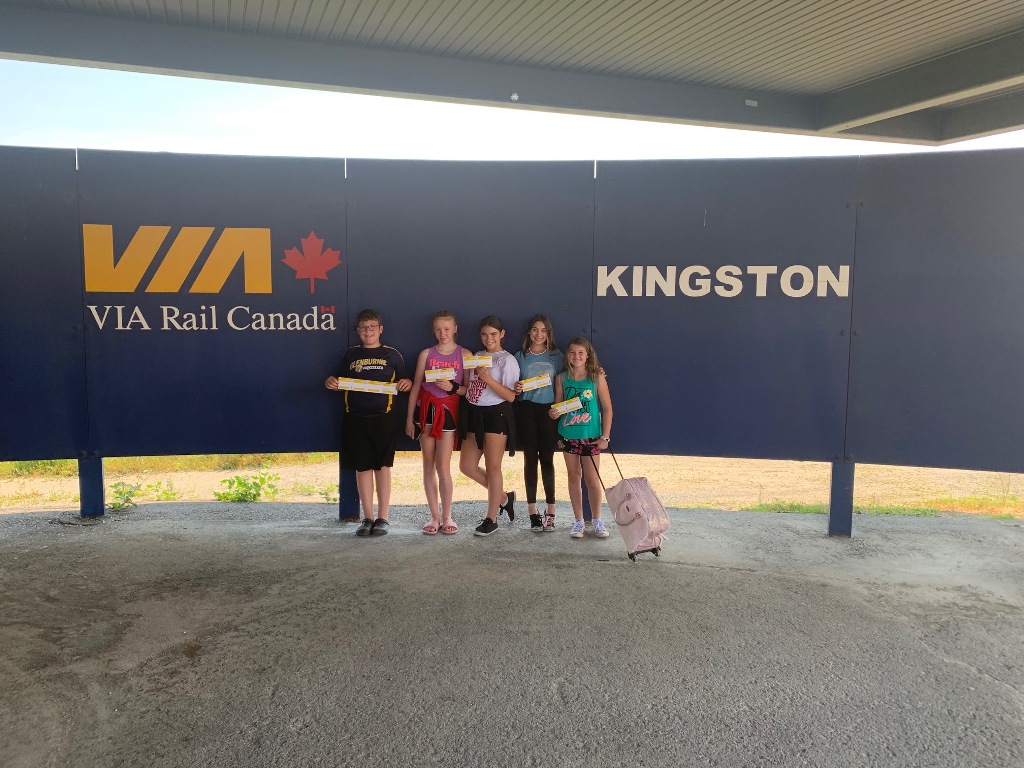 And of course, they would never go alone without some brave soul...in this case, Lisa
So well behaved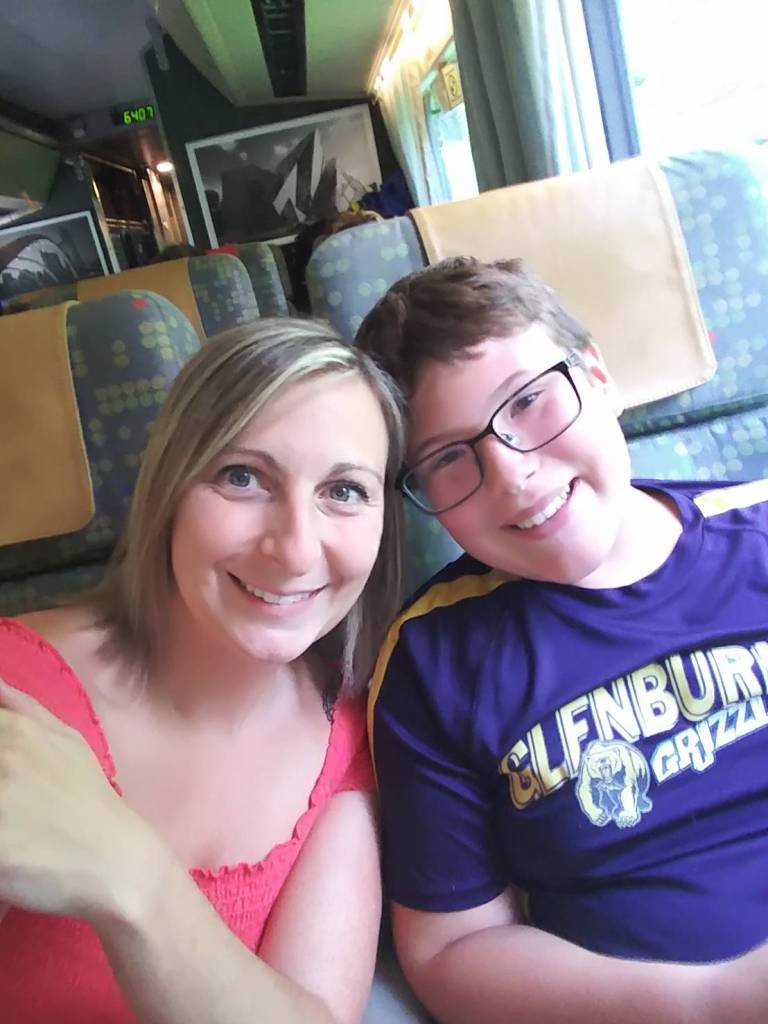 Now they are off to New York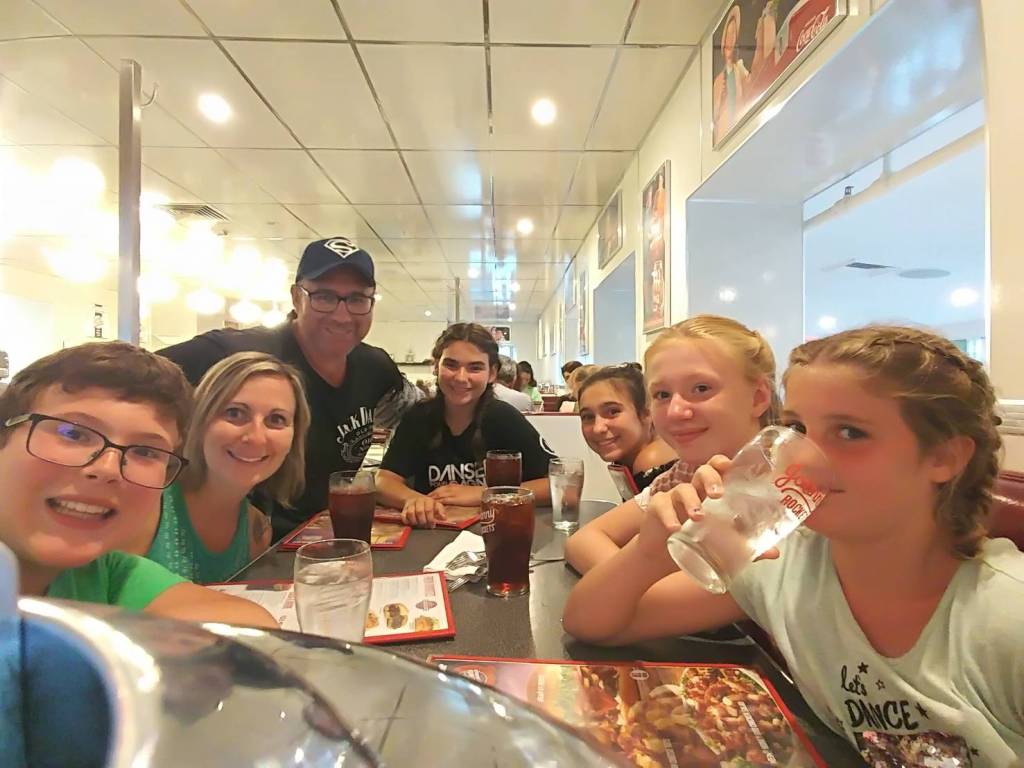 I guess this is them coming back...I am sure they had a great time
Hummm where's the plug to play this game? Is this an interactive gave, PS3 or something...haven't seen this before.
Seems like there could be sore losers in the crowd
Gavin, like uncle like nephew
So cute
Back at home and is this synchronized swimming?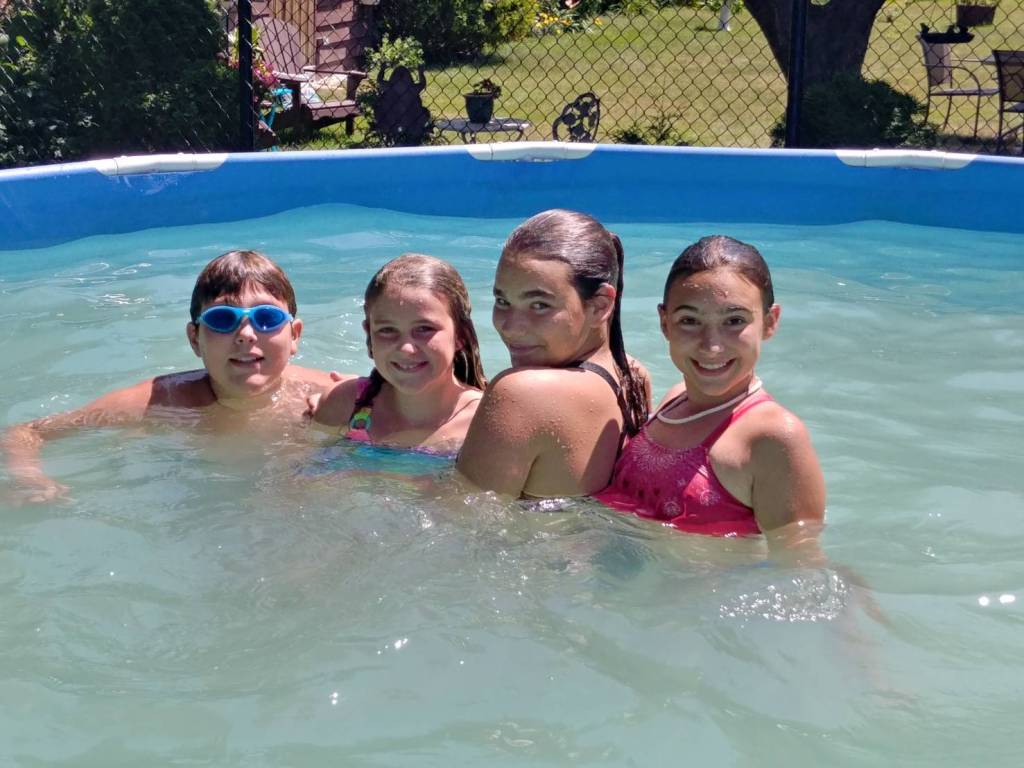 Guess who
Ah! I know this game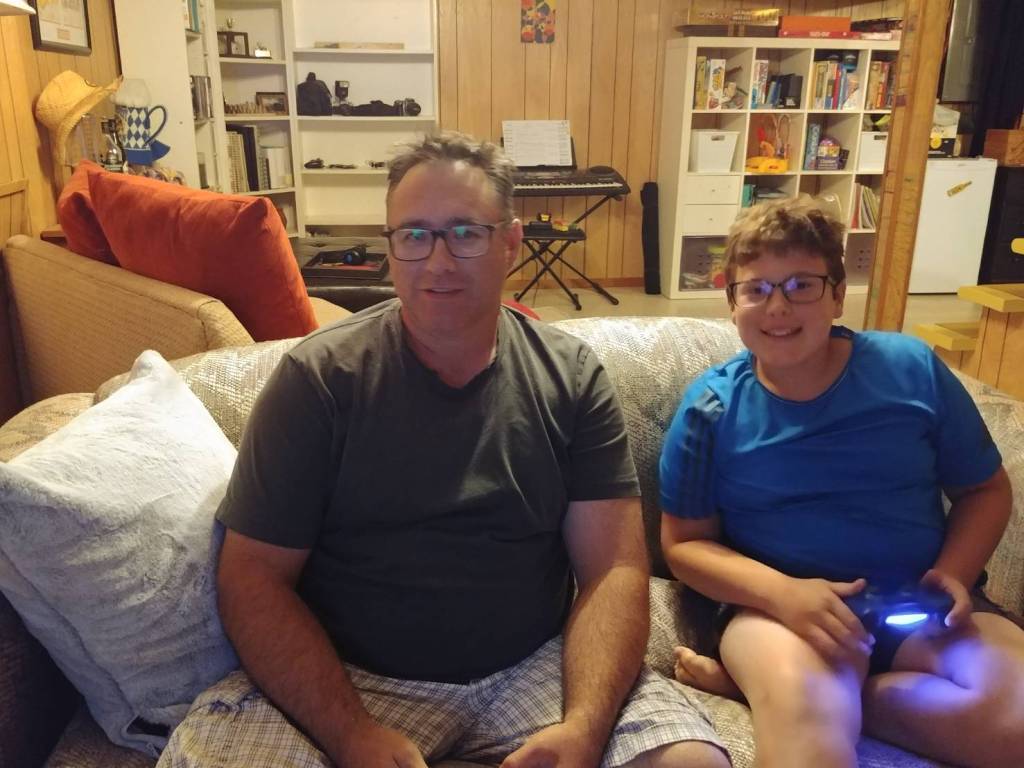 Matthew providing oversight on kitchen cooking chores?
Katryna seems scared!!! Is it because it looks awesome!!
So is it that time where Lisa and Matthew try and lose the kids?
What is it with sticking out the tongue?
This is such a nice picture
Seems kids with in this one...they are taking a video (I guess) in case one falls out...lol