Before and during a pumpkin patch visit
This is a walk behind Kathryn's place, we were looking for strikingly reddish trees....but found none really interesting. I did find a strikingly vibrant family of three though.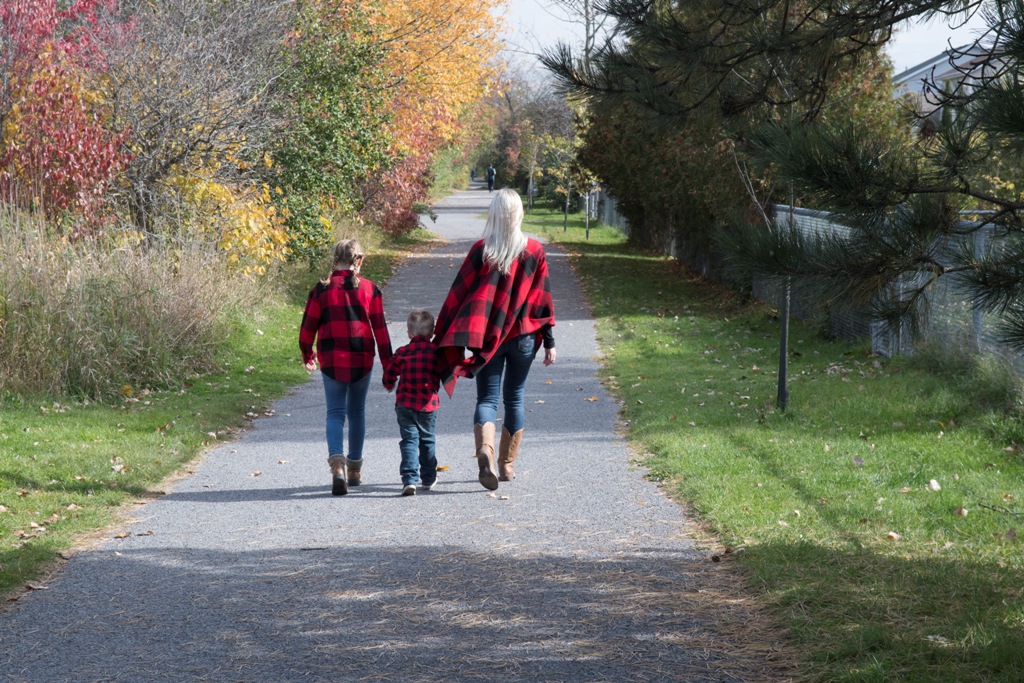 We made it to the pumpkin patch and Katryna thought she had to run to find the best one lol
Katryna was guarding her pumpkin as the girl with the tim horton's was looking at it...
The look of disappointment as they realized that I was going to walk so that I can take pictures of them leaving on the tractor
My lovely wife signaling that I should go and sit with her...
I beat them as I was half way there. They were just passing me by
Jonah wanted to drive his own tractor
And that was it for us as they decided to venture into the corn maze. We decided not to go as we heard people can get lost in there.