Ryan and Melissa are having a baby. Here is how the invitation started (for me)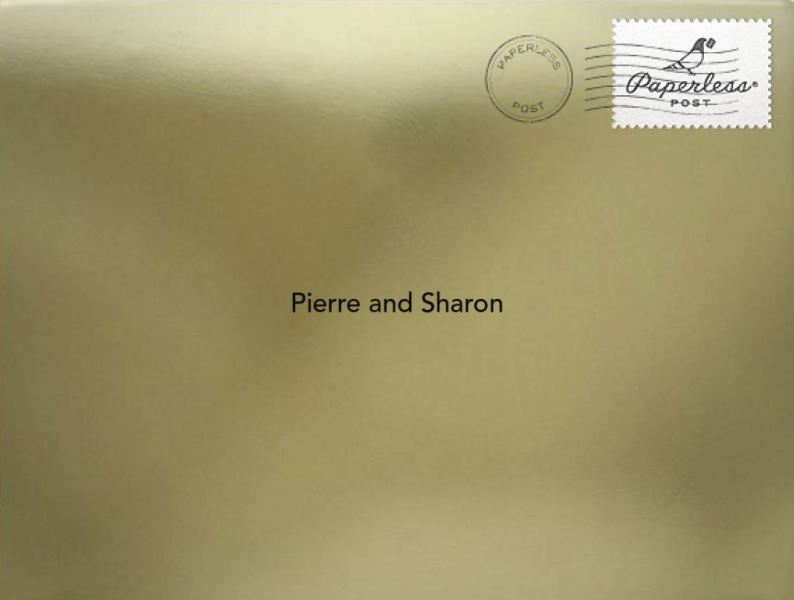 As a note a lot of others were not on that list -for example, Sharon and I (Melissa's uncle and aunt) were not on the list though I received an invitation. This is all part of the electronic medium. We made it which is what is important.
Here are the pictures. I do not know all the names so I won't start by naming who is in what picture. Enjoy the pictures, or not. This is a memory for Melissa and Ryan...